Under the epidemic, we helped 8 families in Wuhan to take a family portrait
  After experiencing life and death, I know the meaning of life better. Under the new crown pneumonia epidemic, we searched for 8 ordinary families in Wuhan, took family portraits for them, and told stories about their tenacity, affection and growth.
The epidemic brought fear and pain to them, and also inspired their courage and tenacity. Living well is the common perception of every family. The stories of small families co-wrote this special history of Wuhan.
▍Zhang Han: Seven days and nights before father died, father and son finally reached a reconciliation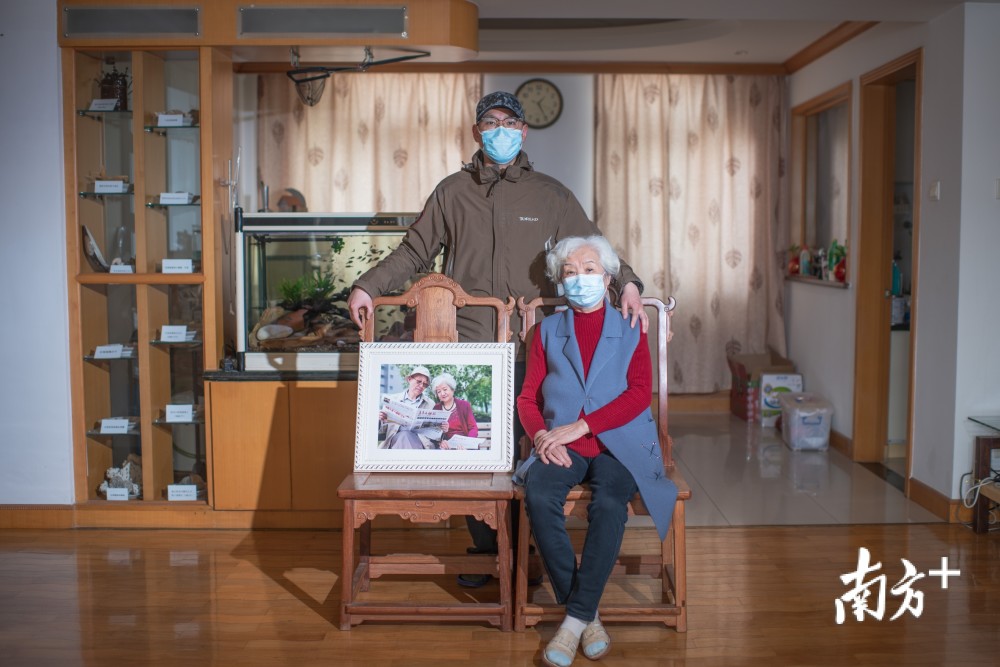 Zhang Han, a middle-aged Wuhan native, experienced the darkest moment in his life during the Spring Festival this year. When the epidemic spread in Wuhan, his father was infected with new coronary pneumonia, his condition deteriorated rapidly, and his mother and sister also became infected.
Running around three hospitals every day, he has only one thought in his mind, "Keep this home." Both parents are severely ill, and he has to make the hardest choice in life: to reduce the amount of accompany his dying father and protect his mother. On January 29, his father died. Fortunately, the mother and sister gradually improved and recovered.
In his father's last days, Zhang Han kept guarding for seven days and nights. The father, who had never expressed affirmation to his son, finally gave him his thumb while he was still alive.
▍Jinfeng: My wife exchanges his life for my life, I want to live for him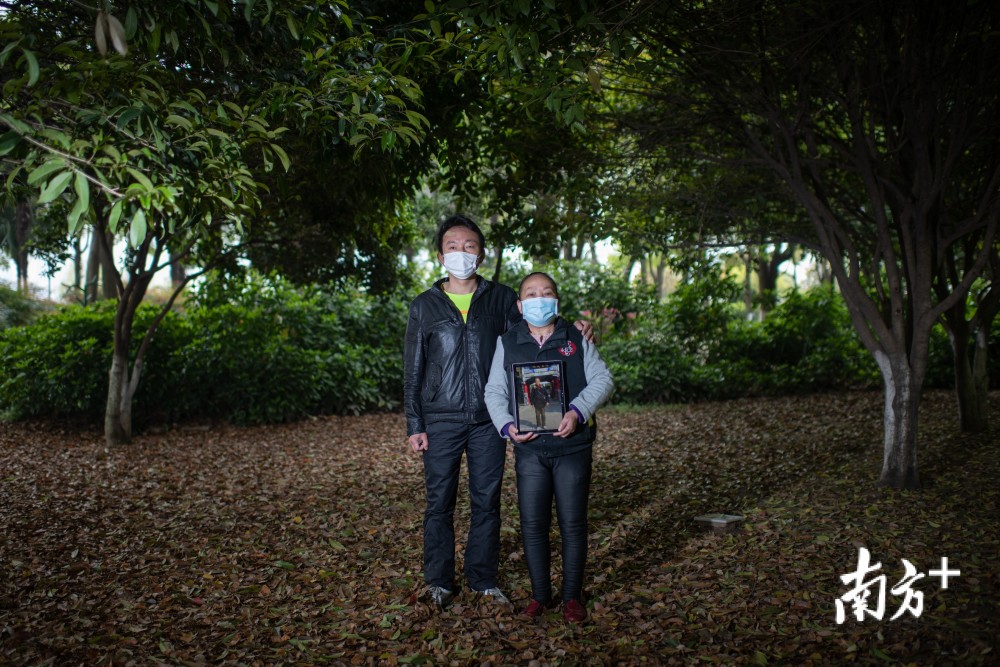 Jin Feng, 64, is a cleaner at the Nanjing Road District of Wuhan Central Hospital. She started to have a fever on January 29. After seeing her CT results, the doctor said she had "that disease".
She failed to be hospitalized in the early days. She had to go to the Houhu hospital area 7 kilometers away for injections every day. It took two hours to ride a shared bicycle. The 67-year-old wife Xia Bangxi accompanied him on the long road.