Can expired masks protect against viruses?
  Since the outbreak of the new crown epidemic, masks have become a necessity in our lives. Check whether we change masks on time? Do you not pay attention to bringing expired masks? Can expired masks be used?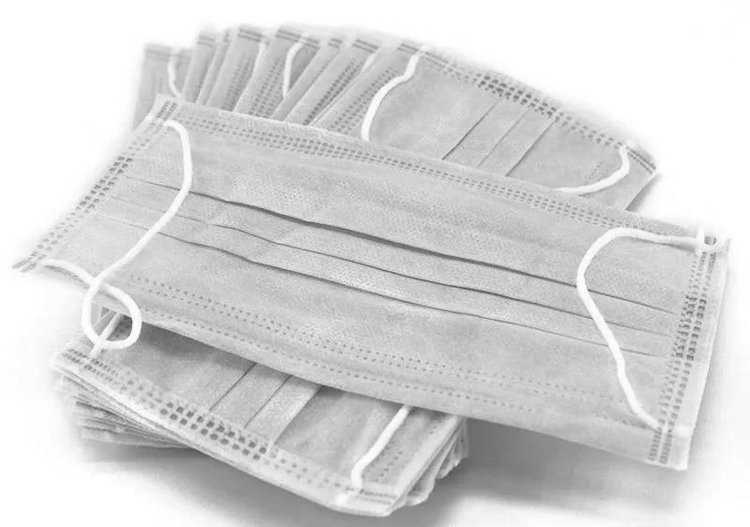 Try not to use masks outside the shelf life.
It is important to know that disposable masks have a certain shelf life. Generally, the shelf life of masks is 2-3 years, and some can reach 5 years.
During the epidemic, the State Food and Drug Administration approved the production of disposable medical masks, requiring all companies to have a 6-month shelf life of medical mask products.
The filtering effect of the mask is mainly based on the polypropylene meltblown non-woven filter layer in the middle. The filter material mainly relies on electrostatic adsorption of fine particles, including viruses. However, the amount of static electricity on the filter layer is not always the same. As the storage time of the mask is extended, the static electricity on the filter material will gradually weaken or disappear.
Even if the mask is not contaminated and stored in a good environment, although it is not harmful, the protective effect of the mask will be reduced, so it cannot protect it, and the surface will be stained with viruses and bacteria, which is not conducive to the health of the respiratory tract. It may also cause skin allergies, eczema and other allergies.
Masks should be discarded scientifically, so that the virus will not have a chance to take advantage of! We must persevere in epidemic prevention!